Well, it finally happened! It's finally spring in Florida!
Sadly for sakura lovers though, no, cherry blossoms (sakura) still can not survive here. We had such a weird winter season though with lows that we have not seen in decades and for longer periods of time when in the past our "winter" lasted for about 2 or 3 weeks. Two weeks ago it was hot and now it back to the 60s and 70s when in the past, this time of year has pretty much been on the cusp of the typical Florida summer weather.
This is a great time to go exploring into some local state parks, botanical gardens and the like to freshen up my photography skills and take in the atmosphere and great weather to inspire some new music works.

Until then, here are a few shots from my travels to hold you over
and hopefully give you some fresh inspiration.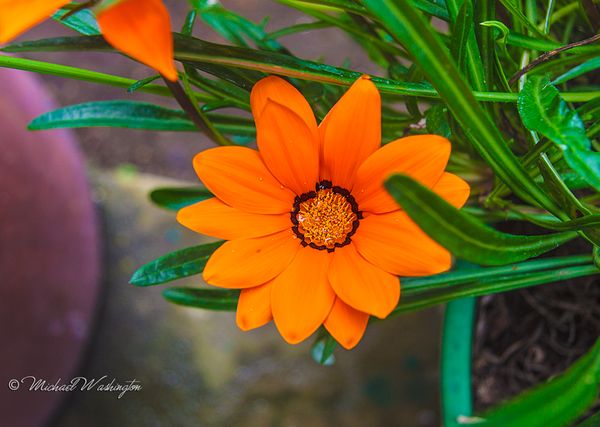 Taken in Gachancipá Colombia 
I will be playing a few evenings at a local city park in Tampa right on the banks of the Hillsborough river for a public art installation and I will definitely be taking my camera! Sure I definitely miss springtime in Tokyo, Japan and much of the atmosphere of cherry blossom season full of spending time with friends at temples, shrines & parks underneath cherry blossom trees (and the inspiration that came with it) but there is so much out there in the world to see, hear and learn from. Inspiration can come from anywhere and at any time but only if you allow it.
 I am currently reorganizing my photography gallery on my website
so for now if you would like to see more,
please visit my 
flickr page.
                                                            Oh yeah, get out there and shoot photos!