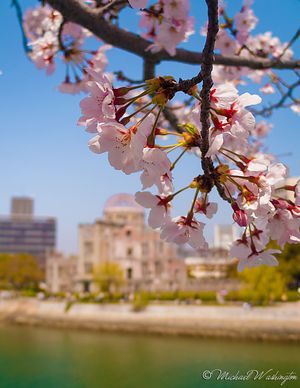 The A-Dome during cherry blossom season
I have begun to add more galleries to my photography page!
I will be working a little more primarily at night which means that I will be able to have more time in the mornings to work on editing the thousands of photos that I have from my travels around the world.
I have recently added a gallery of photos from Bali, Colombia and Thailand and will soon be adding  galleries from Hiroshima and my visit to the Peace Memorial Park and museum as well as my visit to many of the shrines, temples and UNESCO heritage sites there along with photos from my 6 years in Tokyo, Japan.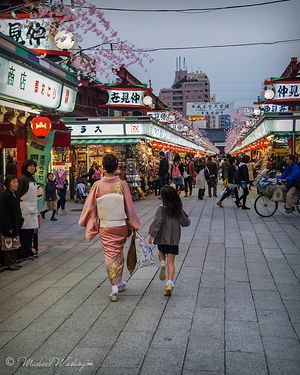 Okasan and Musume in Asakusa, Japan
I am starting the process of learning how to print my photos and get the exact colors that I want. Believe it or not, it is a very difficult and time consuming process of re-editing and I hope to find a local printer who does great work with specialty colors transferring from RGB to the CMYK color profile so that my photos can have the original colors and depth of color that I intended. That is really THE tough part of showing your work in print form and to all of the photographers out there that go to print multiple times a week with their personal works, my hat's off to you.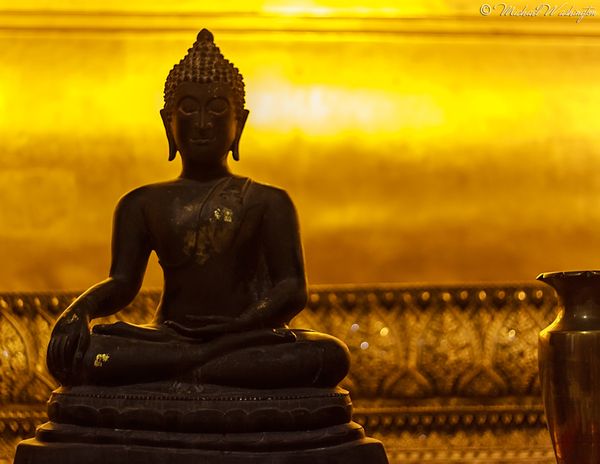 Praying Buddha at Wat Pho, Bangkok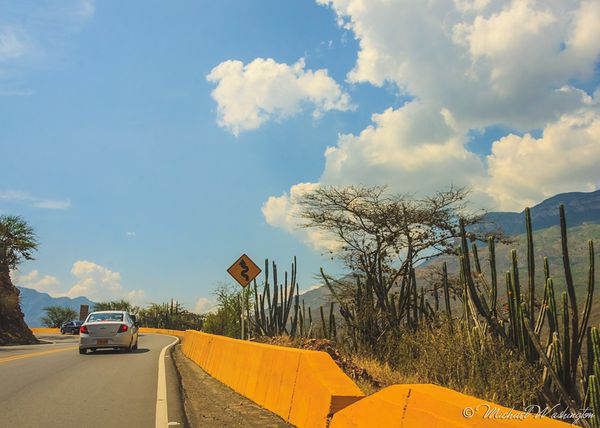 Highway 45a Pescadero in Santander, Colombia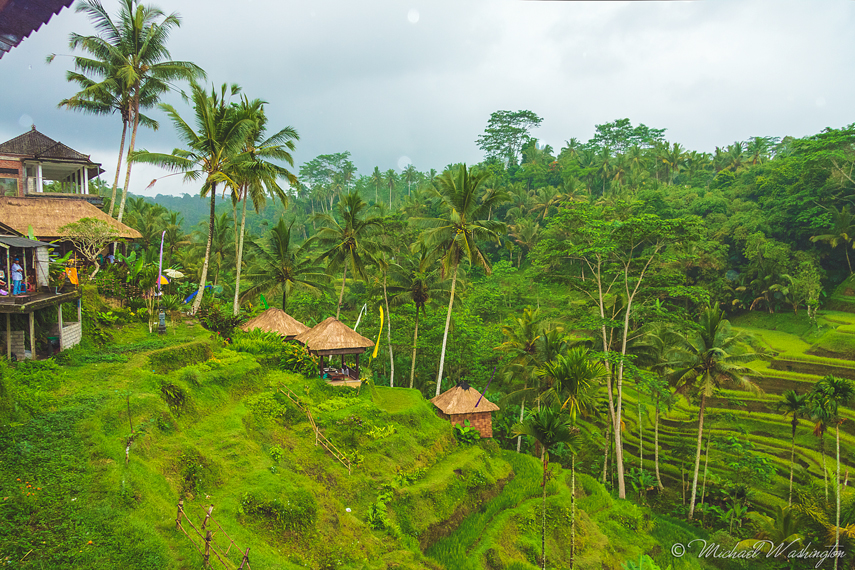 Restaurant among the rice terraces Bali, Indonesia