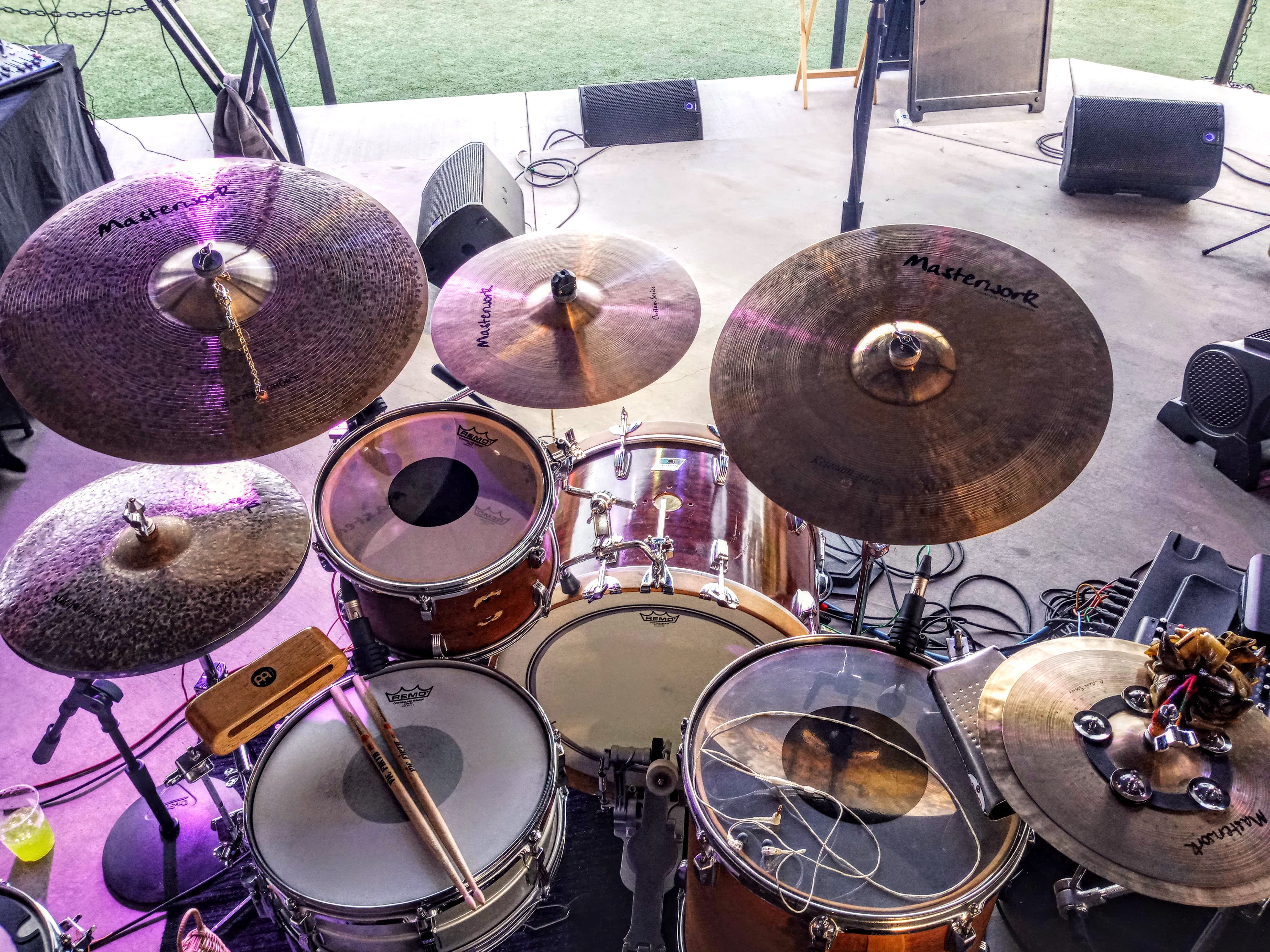 (posted Oct. 2016)          
I spent some quality time this weekend doing some maintenance on my vintage Ludwig drums! Since most of the mahogany used in instrument and furniture production in the US in the 60s/70 was from trees in South America, I of course just had to have some delicious Colombian coffee to go with that old American mahogany wood grain ;)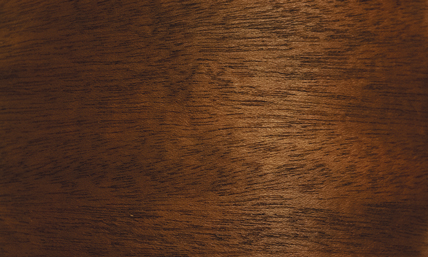 The background used for my business card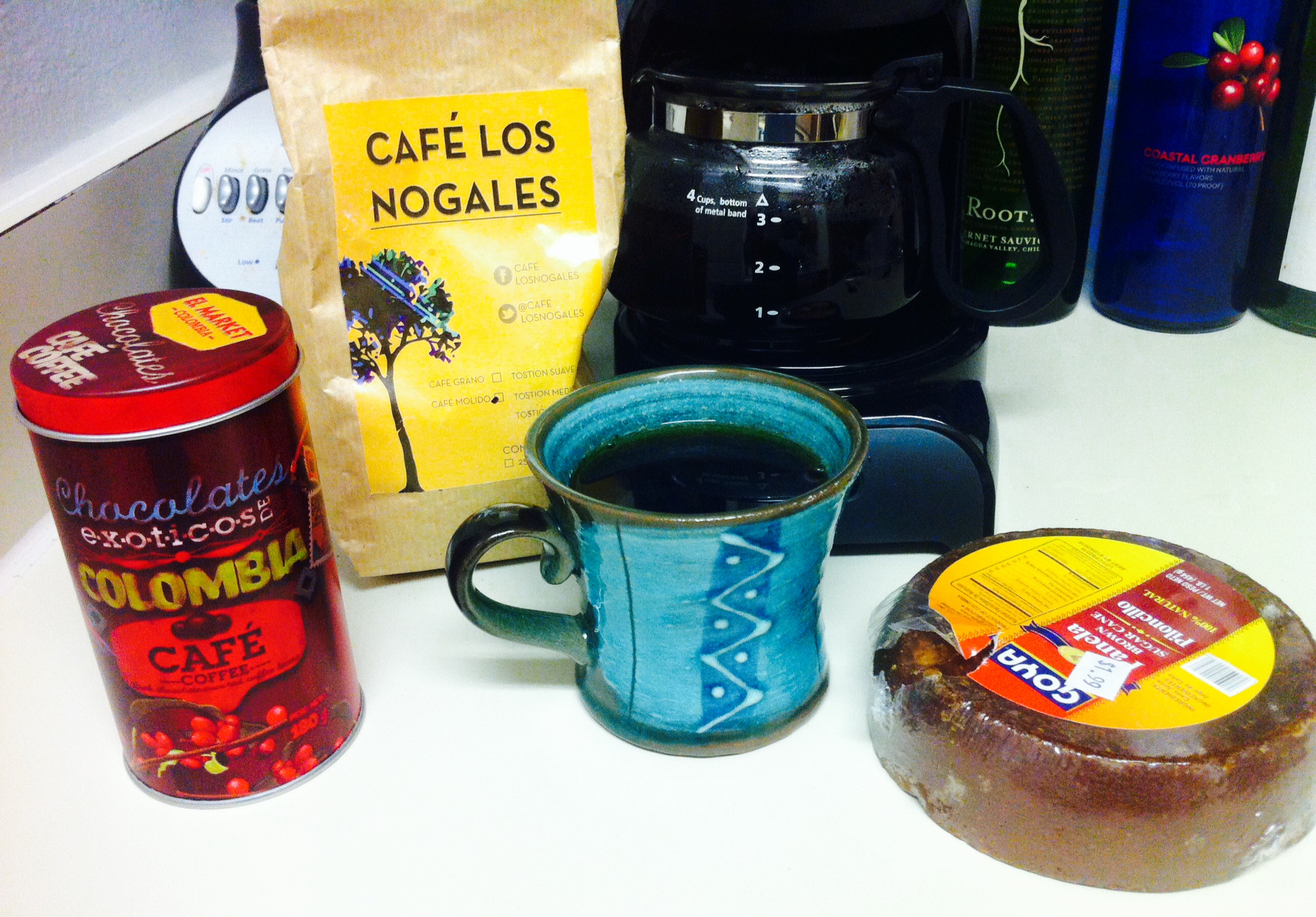 Coffee I brought back from my latest trip to Bogotå & Tocancipå in September               
                                                                                              
The last time I re-headed my toms was only early spring, much longer for the bass drum though (2011) but with performing in the Jungle Book: Alive With Magic show at Disney's Animal Kingdom all summer and 3 life changing trips to Colombia between May and September, it feels like it's been a long time since I have had my hands on these beautifully crafted sweet sounding tools of elegant expression. 
Saturday I unloaded and unpacked all of my instruments, mechanics tools and other important things from my car which I prepped just incase if the hurricane decided to turn westward or produced any tornado heavy storms from it's bands and an evacuation toward northeast Florida or Alabama was necessary. I have lost and reinvested in gear too many times to go through that again hahahaha! This unpacking though was an opportunity to help these instruments find their voice again. 

I usually go with Remo coated ambassadors on bottom and top but this time I am trying out Remo's fiberskyn ambassadors on the batter side of the toms and a Remo fiberskyn ambassador powerstroke 3 on the bass resonant side to get closer to the original open and full bodied sound and tonality that recorded drums of this type (3 ply with a reinforcement hoops) had back in the 60s and 70s. This kit when tuned well is one of those instruments that has that special vibe, that magic that springs from the resonance of the shells and pulls on your emotions forcing you to play from your soul in a way that you don't normally play but not to only find your voice but to allow the drums themselves to speak through you.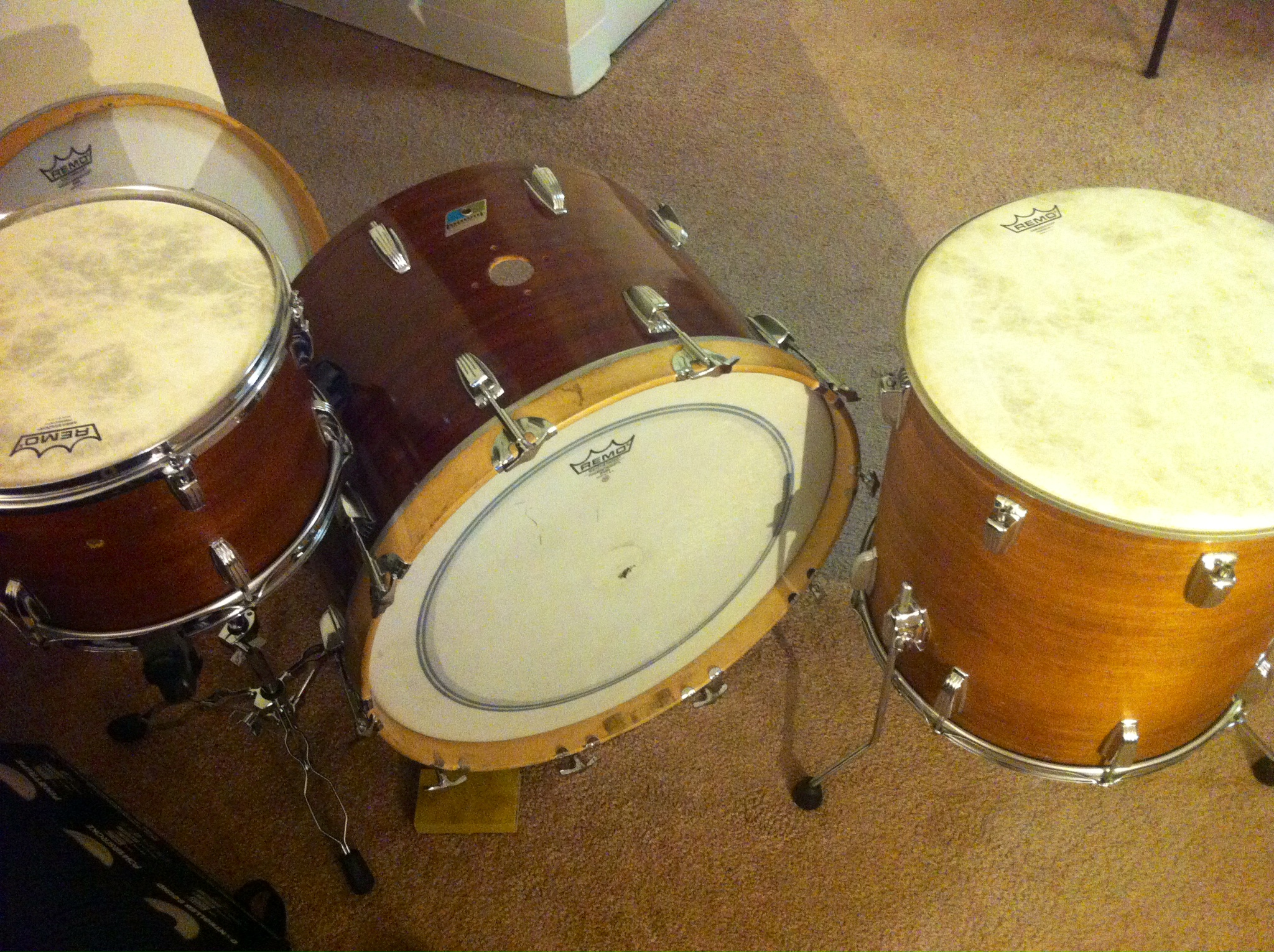 Putting on new heads, cleaning up the bass hoops and making rubber gaskets for floor tom the leg adapters
This kit is a combination from 3 different drum sets of 1969 toms and a 1975 bass drum made in the old Ludwig factory in Chicago on Damen Ave (open from1937 to1984) by some great craftsmen using north American maple, poplar and central/south American mahogany from trees that were at least a few hundred years old so who knows what kind of "mojo" they have in them. 
I acquired a 1960's white enterior Black Panther wrapped kit in the Super Classic setup with added 12" rack, 18" floor tom, a 14"x10" snare and a 26"x10" bass. These drums were from a church who sadly stored them in an outside storage unit with a leaky roof and no climate control in Florida, another 1969 Black Panther in the Super Classic setup from a music store in Orlando and this bass drum from ebay but the other drums are gone due to theft and negligence during those years when I was living in Japan. This is what is left after all of that...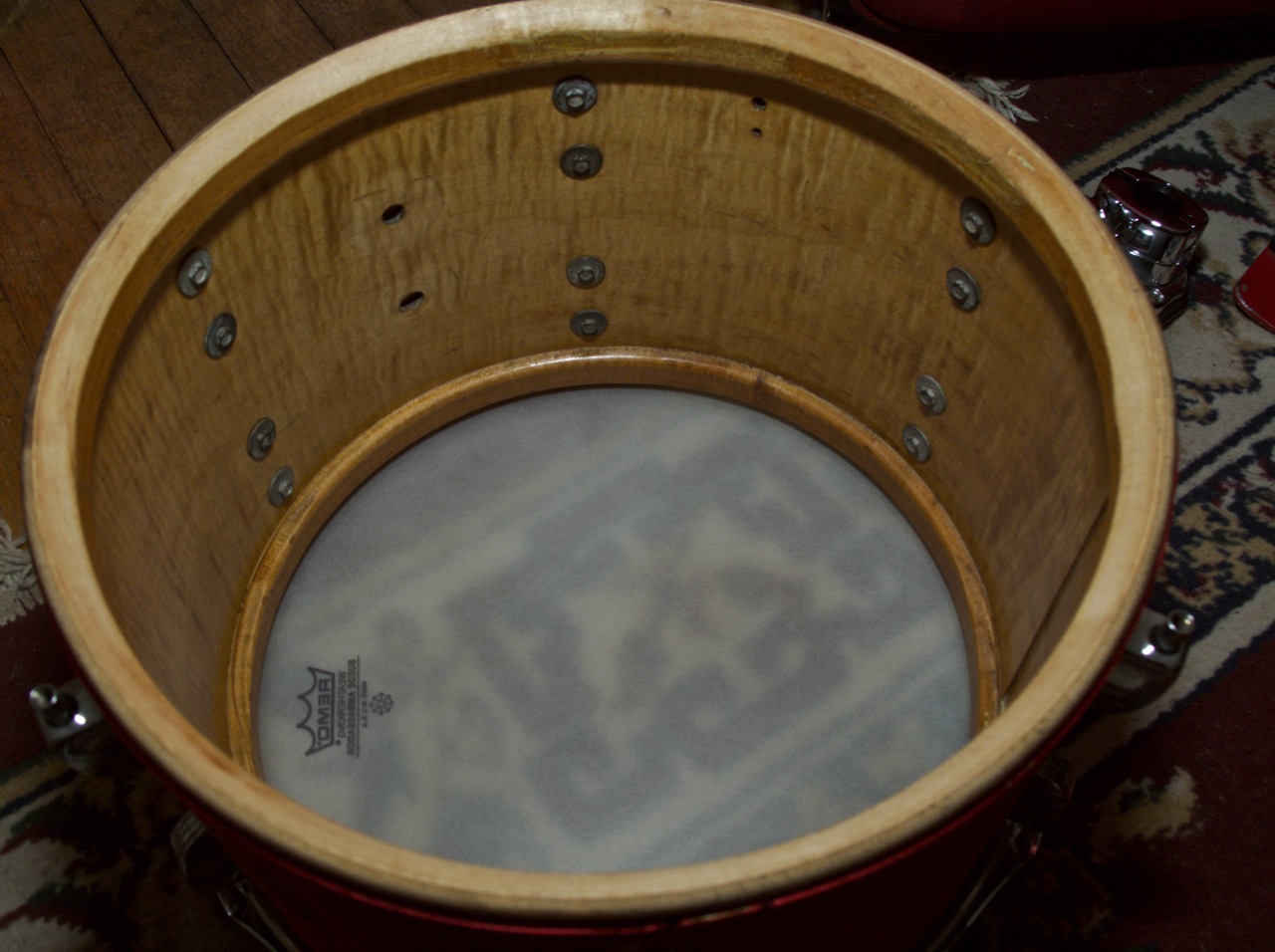 These shells needed a lot of work and care. Taken in my great grandmother's house in S.C. 2008
I had to do some major work from 2004 -2008 when I had those short 6 day home leave trips once a year while in Japan to get these drums back in shape and make them more tunable by removing the wrap (PITA!), sanding, cleaning and removing rust and corrosion from the lugs, rims and other metal parts, filling splits and cracks with wood filler, recutting and hand sanding bearing edges to get them perfect for tuning but still close to original to embody that "Ludwig" sound and then finishing with coats of tung oil to nourish the wood. Thank goodness for the drum forums of those days which is where I learned how to do all of that then I put in some practice on junk wood to learn how to use the router.
These drums really have a story of their own but I will save that for another time. 
You can hear them on Wahh World Fusion Band's albums "Brother Ray" & "Liberation" .