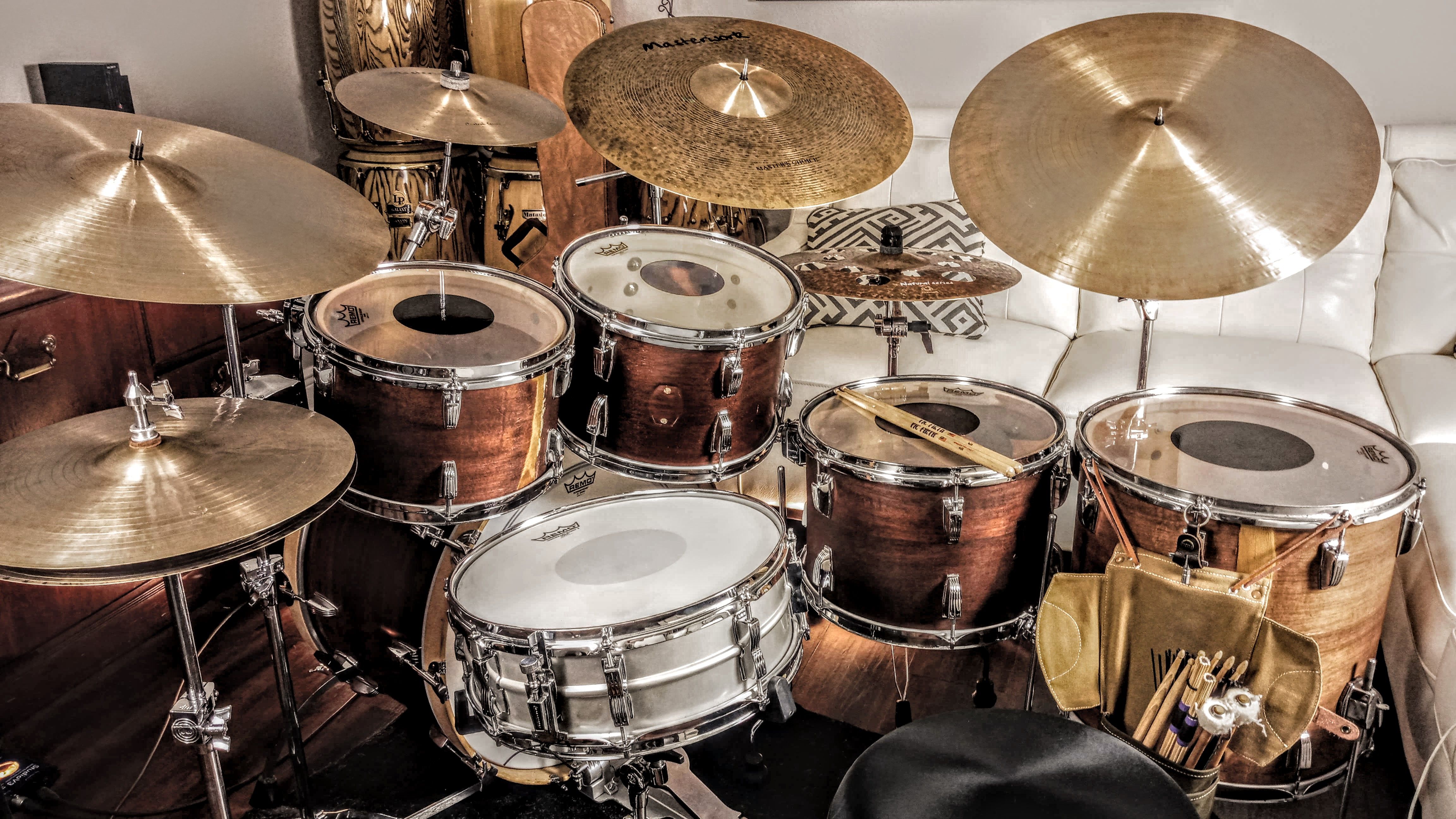 You Can Play More With Four!
I'm really enjoying playing this setup! You could definitely be inspired to bring out your inner Tony Williams with this setup but I caution you, don't play too many notes (Hahahaha!). I'm usually a 1 rack tom/1 floor tom kind of guy since you usually don't need more toms than that on a typical jazz, pop, R&B gig especially when it comes to fitting everything in the car and the load in/load out..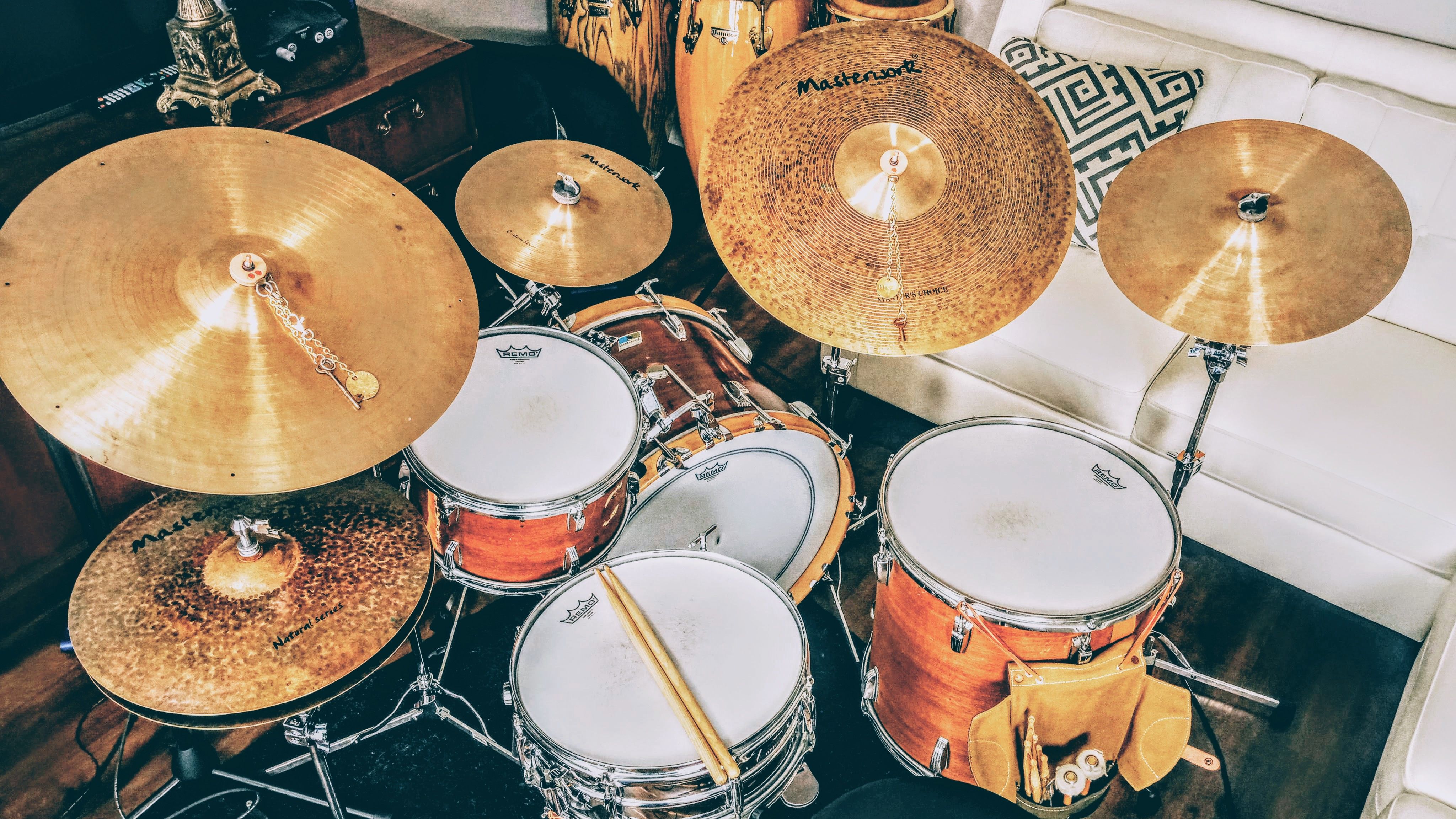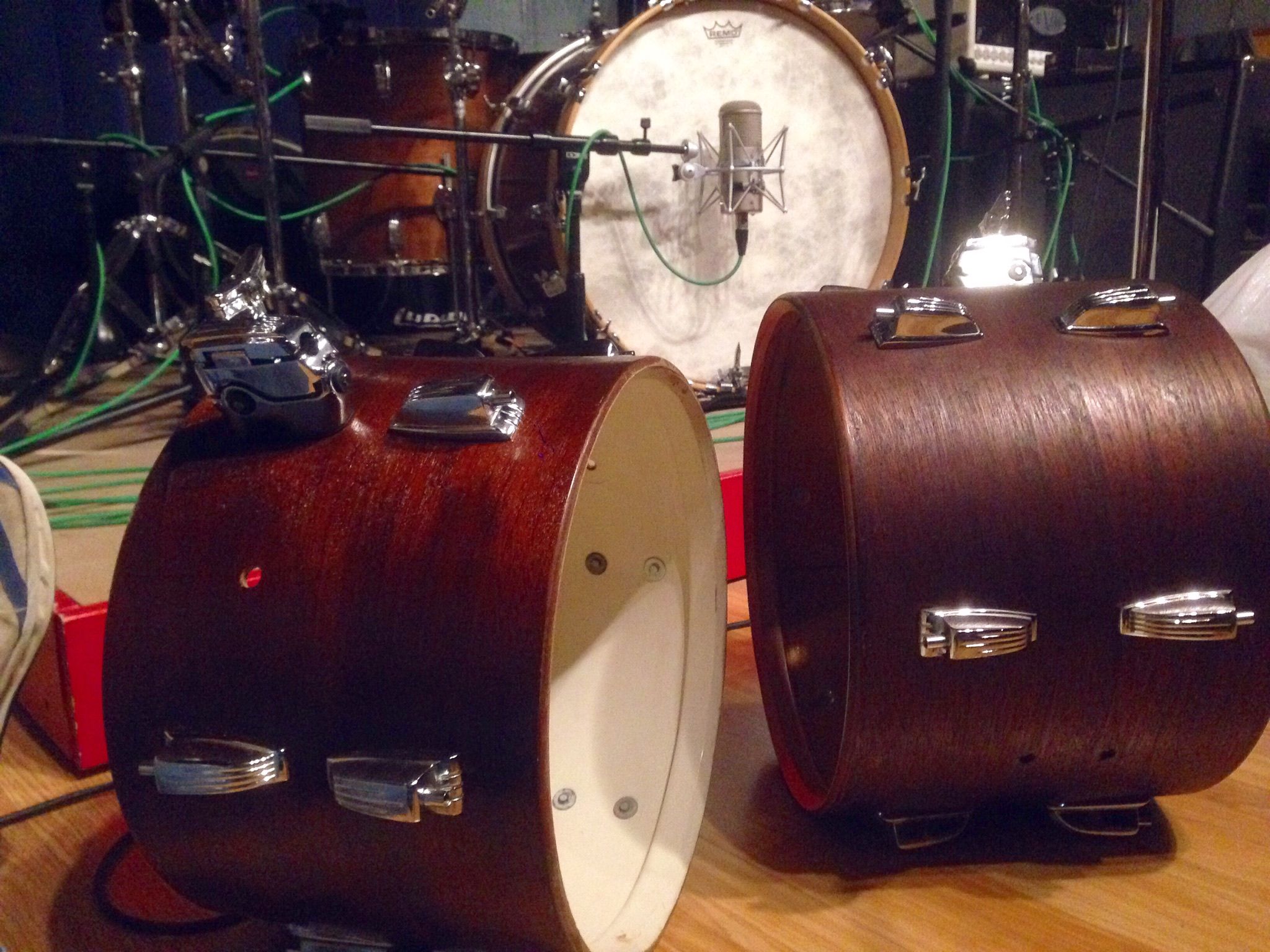 In Creative World Recording studio recording Wahh's "Brother Ray"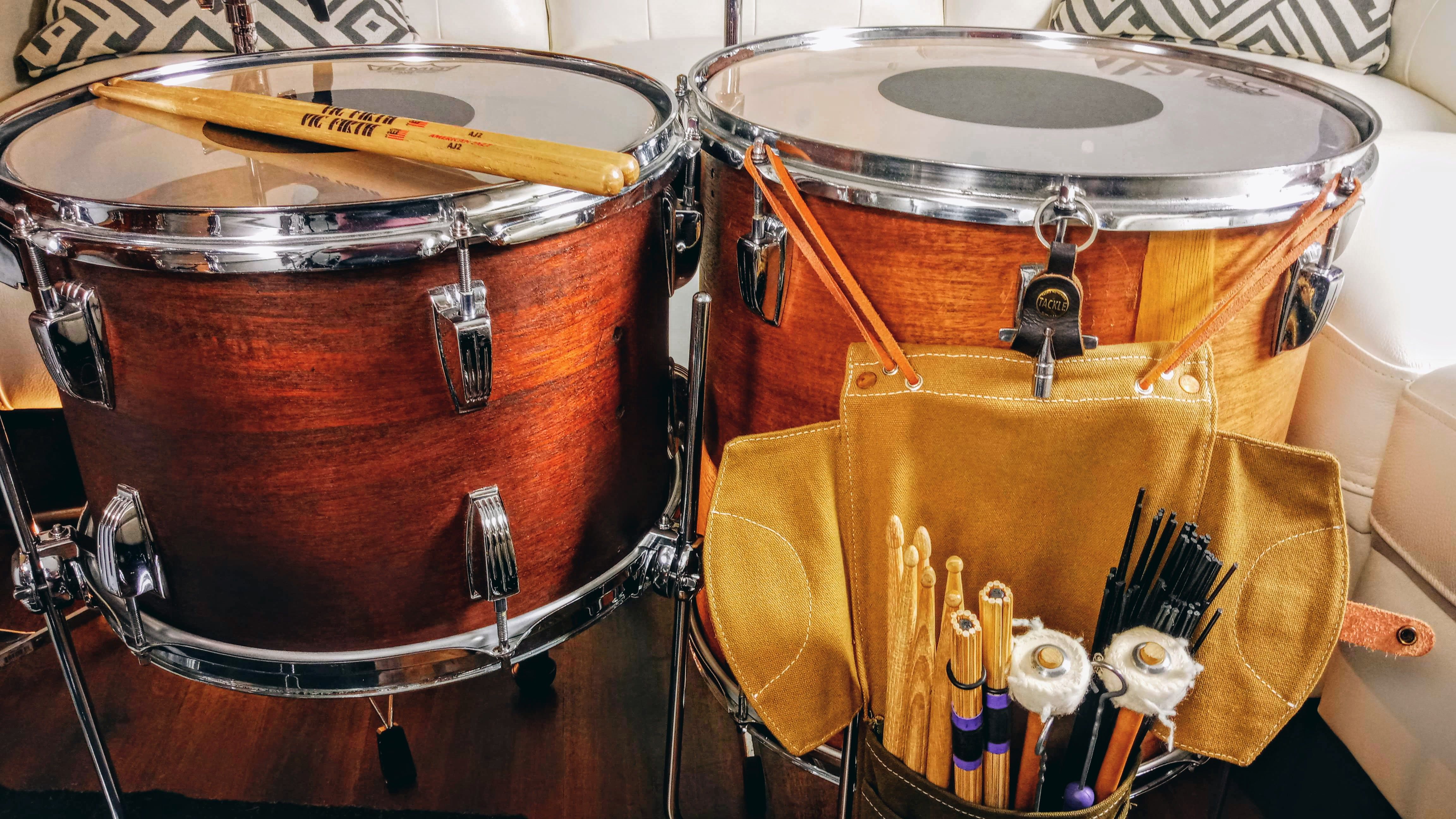 I have used the 13" on some recordings and various gigs but the 14" has been waiting patiently for years. I'm definitely feeling more melodic and harmonic creativity on the kit! I finally bought some R-Class hoop clamps by Gibraltar & Ronn Dunnett to turn this 14" rack tom and some other deep field snares into more usable instruments with an adjustable height without having to drill holes or possibly ruin the instruments. So far the hoop clamps are working very well for me. I can see how some people have had problems with them most likely my over tightening them and the holes for the tension rods are tight so be sure it's aligned so you don't strip the threads.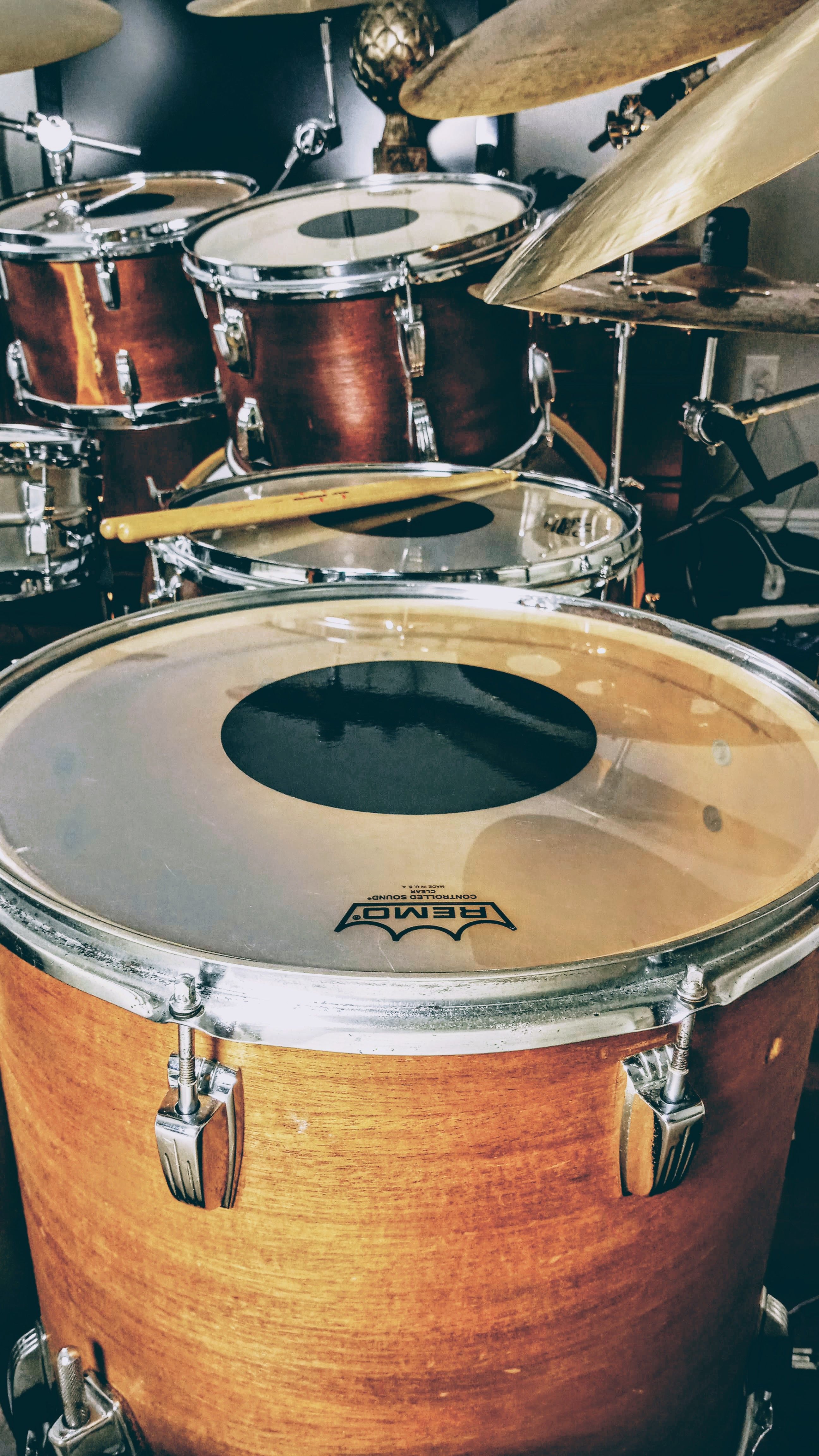 The classic Remo CS Black Dot batter heads and coated ambassadors resonant heads are providing the right type of sound necessary for a project I'm working on and really just can't help it that inspirations from Tony Williams and Billy Cobham come out from time to time. Now of course, just because we have more surfaces to play does not mean that wee need to play more notes or hit every surface on every fill. Making smart musical choices while putting melody, harmony, phrasing and ensemble dynamics first. It's certainly a little different having the ride pushed up and over a bit to fit the 13" rack tom in but I'll get used to it at least for this project.
I have had these drums since the 1990's so this mixture of late 60's and 75 (bass drum) definitely have a story of their own.
Read about them here!